Click here to go to bottom of page.
Take Note Guy's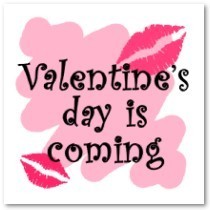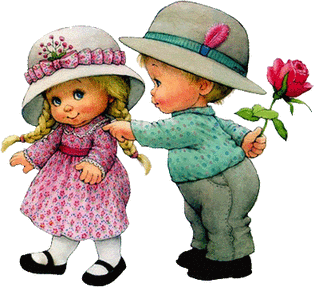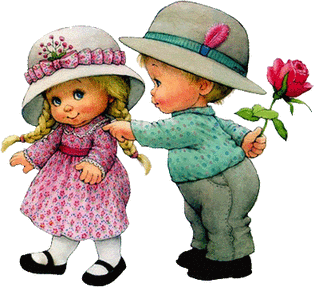 WANNA' HELP WITH THE WEBSITE?
CHECK OUT OUR MISSING CLASSMATES PAGE AND SEE WHO YOU CAN FIND!


WIN A BUTTERFINGER CANDYBAR WITH EACH NEW CLASSMATE YOU FIND!...
One of the HHS Class of '69 functions is a Saturday morning breakfast. We have it at the Cold Harbor Restaurant, 8153 Mechanicsville Turnpike, at 9:00 AM. We schedule breakfast every even numbered month (February, April, June, August, October and December) on the second Saturday of that particular month. Once you arrive at the resturaunt ask the hostess to direct you toward the "Henrico table" when you come in. Come share a meal with the HHS Class of '69, not a member of the Class of '69, come anyway, we would love to see you. If you are from out of town maybe you can plan your next visit to Richmond on a weekend we are having breakfast. Look forward to seeing you at the next breakfast.
Click here to go to top